Here at Virginia Bat Removal, we often remind readers that bats have high ecological importance. They play a large role in our local eco-systems and economies, and even provide outdoor comfort with their primal need to eat thousands of mosquitos and other obnoxious flying pests, each night. Having bats around can be beneficial, so long as they don't get too close. If you want to support the local bat colonies around your property, there are many safe ways you can do so without putting your home at risk if an infestation or bat damages.
Continue reading to learn what you can do to support, and even treat, your neighborhood bats!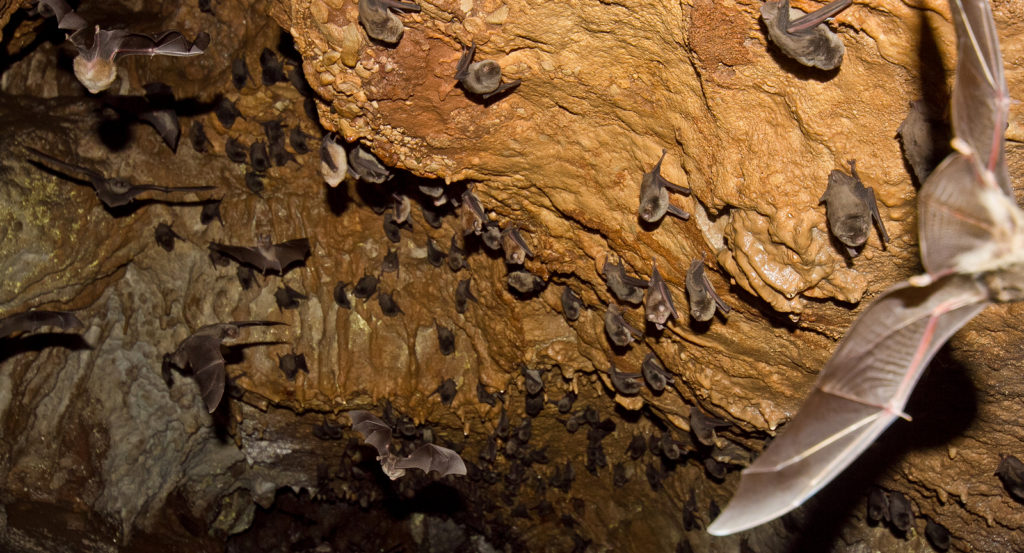 Bat Houses
One way you support the local bat population around your property is to install bat houses for them. You can purchase quality bat houses on the market that are specially designed to cater and house microbat species native to Virginia and its surrounding regions, such as the wonderful selections sold by Bat Conservation and Management.
You can also choose to make your own bat house, but be sure to follow professional instructions, which you can download online, to ensure they are proper for bats. There are certain recommended dimensions, materials, and features that bat houses should have in order for them to be comfortable, functional, and humane. Here is a terrific bat house blueprint plan by Batworld.org. You may also purchase "The Bat House Builder's Handbook", here.
When mounting your bat houses, be sure to hang them around the perimeter of your property, 20 to 30 feet away from tree branches, and 20 feet above ground from your home and any structures, like power lines, telephone poles, sheds, and the tallest vegetation. Also, be sure to choose an area that gets 6 to 8 hours of direct sunlight, facing either East or South. This ensure that the bat house remains warm while they roost during the day.
Bat Donations
To further support local and national bat populations, you can donate funds (or time) to various bat conservation and Rabies management initiatives, such as Cave and Karst Protection Program, Bat Conservation International, Merlin Tuttle's Bat Conservation, and Virginia's Non-Game Program.
What NOT to Do
Although you may want to be friendly to bats, it is vital that you never attempt to trap, touch, or keep a bat as a pet. Furthermore, you do not want to "feed" bats, as this is not something they instinctual take to, and it can pose several health risks. Read our recent blog, "What to Do if You Find a Bat" for the knowledge you need about finding bats in or around your house.
If You Have a Nuisance Bat Problem…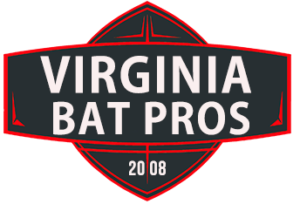 Call Virginia Bat Pros at 804-729-9097 when you need prompt and professional Virginia bat removal and control you can afford. We use safe and humane methods to deliver effective 24 hour bat control for residential and commercial properties throughout Virginia. We serve all of Virginia, including Richmond, Petersburg, Short Pump, Lynchburg, Charlottesville, Norfolk, Chesapeake, Newport News, Virginia Beach, and all of their surrounding areas.