Here in Virginia, there are several species of bat that call our state home. In fact, there are 16 in particular that are most common, 4 of which are listed as endangered. These species include the Virginia Big-Eared bat, Rafinesque's Big-Eared bat, Gray bat, Indiana bat, Hoary bat, Silver-Haired, Seminole bat, Townsend's Big-Eared bat, Eastern Red bat, Eastern Pipistrelle bat, American Long-Eared bat, Eastern Small-footed bat, Lump-Nosed bat, Ozark Big-Eared bat, Northern Long-eared bat, and Northern Myotis.
Each of these bat species are unique in behavior, appearance, reproduction, and more. When it comes to home life, this is quite evident. Most bats live in large colonies, sometimes in the hundreds, thousands, and in nature, millions. However, some bats prefer a more solitary lifestyle. In fact, all bat species can be classified as either solitary or social.
Continue reading to learn the difference between solitary and social bats, including some examples of species that fit these classifications.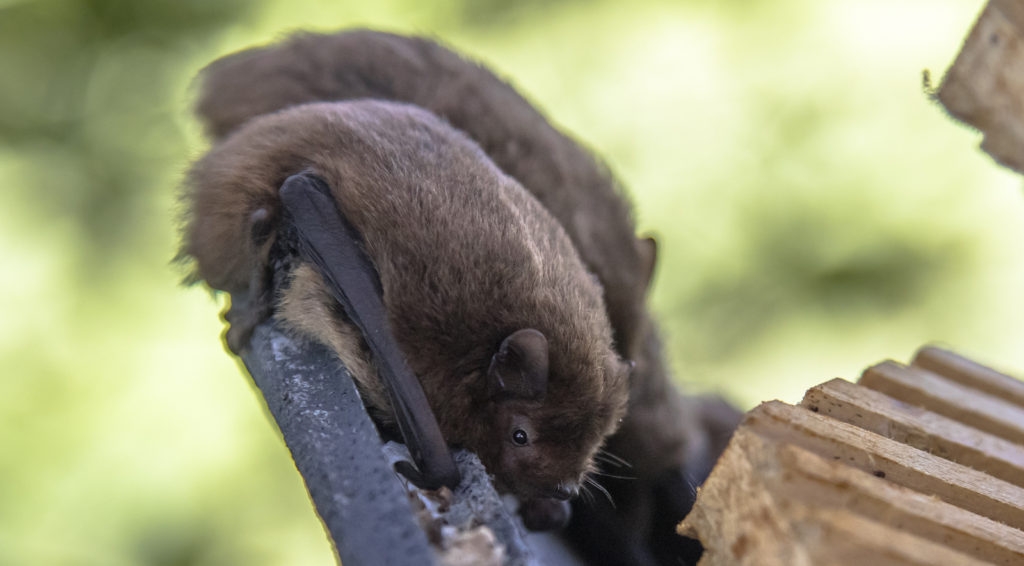 Social Bat Species
Social bats are what we would call colonists because they prefer to colonize in large groups, especially during hibernation in the winter season. Typically, social bat species are discovered nesting (called roosting) in abandoned mines, buildings, hollowed trees, caves, and even residential settings, like attic spaces and wall cavities.
Some examples of social bat species include the Little Brown bat, Big Brown bat, Tri-Colored bat (formally known as Pipistrelle), Evening bat, Indiana bat, and Northern Long-Eared bat. Some of these species are common in the Virginia areas, and often times, the culprit of attic infestations.
Types of Social Bats:
🦇 Big Brown Bat
🦇 Evening Bat
🦇 Gray Bat
🦇 Indiana Bat
🦇 Little Brown Bat
🦇 Northern Long-Eared Bat
🦇 Southeastern Bat
🦇 Tri-Colored Bat (formally Pipistrelle)
Solitary Bat Species
In contrast to social bat species, solitary bats are usually loners. Rather than roosting in colonies, solitary bats live alone and even migrate south alone to warmer areas for the winter. On the other hand, a few species are known to choose hibernation over migration in the winter. Most often, solitary bats are known to make their shelters in hollowed trees growing along riverbeds, or even in deep rock crevices. Examples of solitary bat species include the Hoary bat, Red Bat, and Silver-Haired bat.
Types of Solitary Bats:
🦇 Silver-Haired Bat
🦇 Red Bat
🦇 Hoary Bat
How to Get Rid of Nuisance Bats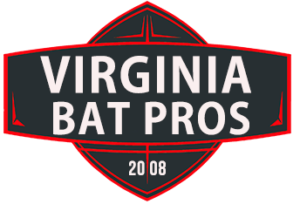 Call Virginia Bat Pros at 804-729-9097 when you need prompt and professional Virginia bat removal and control you can afford. We use safe and humane methods to deliver effective 24 hour bat control for residential and commercial properties throughout Virginia. We serve all of Virginia, including Richmond, Petersburg, Short Pump, Lynchburg, Charlottesville, Norfolk, Chesapeake, Newport News, Virginia Beach, and all of their surrounding areas.