Bats are amazing mammals, but they can also be a messy, costly, and dangerous nuisance if they come too close. If you discover or suspect a bat infestation within your home or property, it is strongly encouraged to act fact and contact a local wildlife abatement company for professional bat removal and cleanup services.
Continue below to learn exactly which steps to take to get started with professional bat removal service, and transform your property back to its original condition!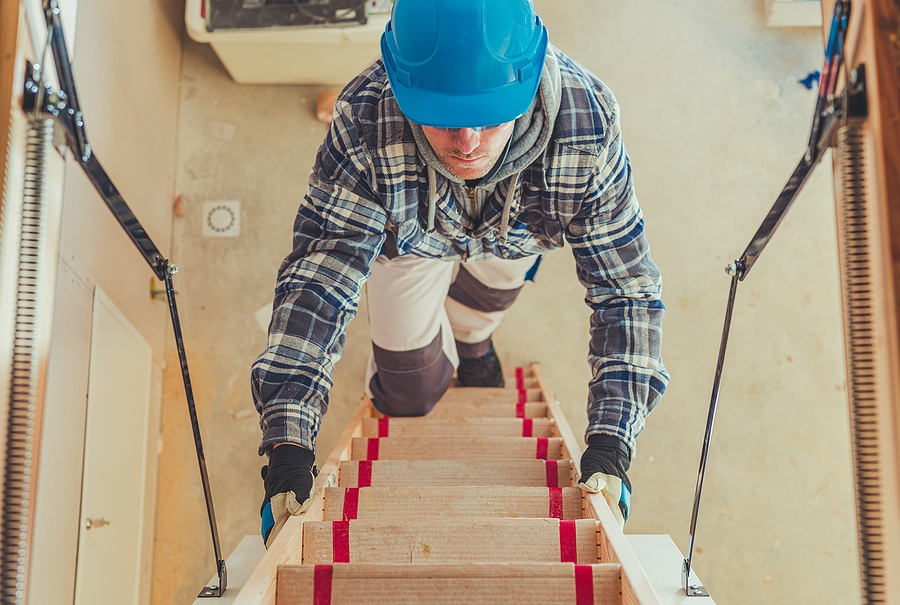 How to Get Rid of a Bat
✨ Step One: Close Off the Area
If you discover a bat colony in your attic or other area of your home, you do not need to take any extra precautions to protect yourself and your loved ones from exposure other than closing off the room and keeping your distance until professional help arrives.
But, if you have a sole bat inside the living quarters of the home, like on a wall or flying around the basement, you need to immediately separate yourself, your family, and your pets from the area. From there, open a window or door in the vicinity, and close off all others, to encourage the bat to fly out. Remain in a safe, closed off area away from the bat until help arrives.
✨ Step Two: Contact a Licensed Bat Control Company in Virginia
Look for a licensed and insured bat removal and control company in Virginia who can provide safe and humane service. See our blog, "State Laws Surrounding Wild Bats" to learn what you need to know about hiring a bat abatement company for bat removal services.
✨ Step Three: Request and Schedule an On-Site Assessment
Your chosen bat removal service will arrive fully-equipped with the latest technologies and state-of-the-art equipment to implement a comprehensive, full-property inspection. Once they locate the bats, they will make a detailed, written report on which services you will need to restore your property back to a safe and sanitary condition.
Who to Call for Professional Bat Removal in Virginia
Call Virginia Bat Pros at 804-729-9097 when you need prompt and professional Virginia bat removal and control you can afford. We use safe and humane methods to deliver effective 24 hour bat control for residential and commercial properties throughout Virginia. We serve all of Virginia, including Richmond, Petersburg, Short Pump, Lynchburg, Charlottesville, Norfolk, Chesapeake, Newport News, Virginia Beach, and all of their surrounding areas.