There are many problems associated with having bats in the house. Not only do bats carry infectious diseases that can potentially be transmitted to humans and pets, but their droppings also pose several health risks, including a serious upper respiratory disease known as Histoplasmosis. If you suspect that you might have a bat infestation on your hands, there are some things you need to know right away.
First, bats are not solitary mammals. They live in large colonies, so where there's one or two bats, there are likely many more. And since bats are nocturnal, they sleep quietly for most of the day, so they can go undetected for a long time. Second, the signs of a bat infestation are visible or apparent, you just have to know what to look for.
Continue reading to learn the common signs of a bat infestation and what to do if you find one in your house.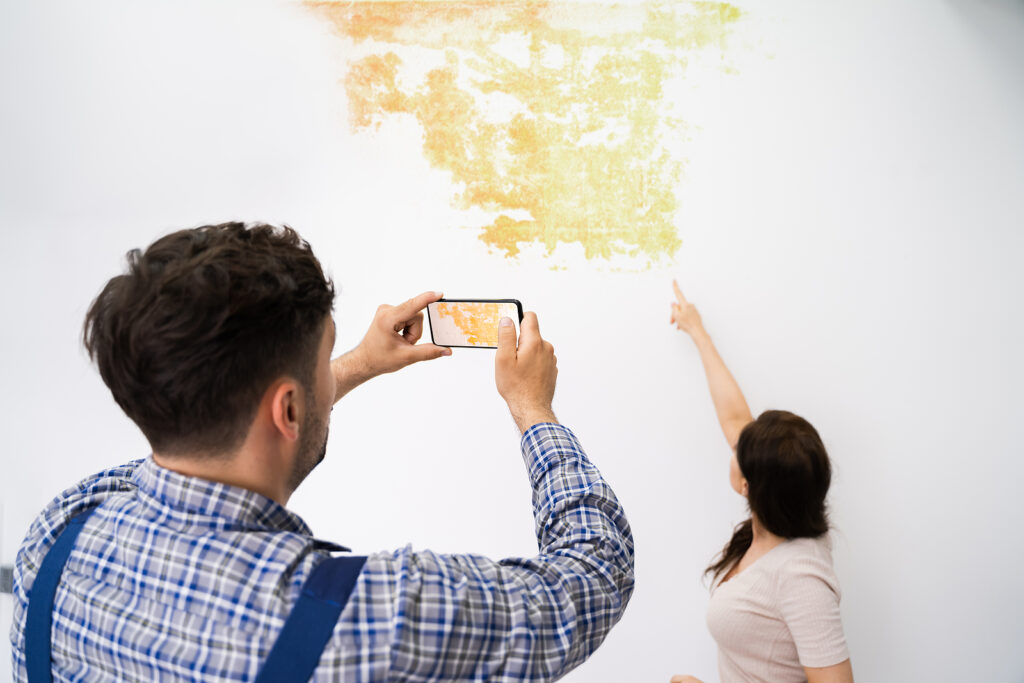 Bat Infestation Damages and Risks
The longer bats roost in your house, the more damage they cause, which ends up costing you money, time, and frustration that could have been avoided with proper nuisance wildlife prevention. Furthermore, bats are known carriers of several diseases that can be transmitted to people and pets, like Rabies, mites, lice, ticks, and other parasites. Needless to say, it is not safe to have bats in the attic or other area of your home.
Fortunately, most Richmond VA bat removal professionals also provide full-service decontamination and restoration work for bat damages. This includes disinfecting, sanitizing, and fumigating the area to eliminate waste and pests like bat mites and lice. It also includes replacing or renovating damaged areas like attic insulation, drywall, floorboards, siding, roof shingles, and more.
Lastly, you will need your trusted Virginia bat removal and control company to implement the proper measures of wildlife proofing and prevention to stop future bat infestations.
Here are the Common Signs of Bats in the House:
Bats flying around your property at dusk and dawn.
▷ Chirping, scratching, or screeching sounds in the walls or ceilings.▷ Unexplained stains on walls and ceilings.
▷ Foul odors lingering in the living quarters of the home.
▷ Flutter noises in the attic or walls.
▷ Bat droppings around doors and window sills.
▷ Greasy spots or stains on siding, doors, walls, or roofs.
Contact an Emergency Bat Removal Service
If you notice any of these signs in your home, be sure to contact a professional Richmond bat removal service as soon as possible. You will need the bats extracted from your home, safely and humanely. Once extracted, they will be relocated to a faraway habitat where they can live out their significant lives in peace. As for your home, the job does not stop with bat removal. After bats are extracted, you will need further remediation to eliminate the mess, destruction, and health risks left behind.
Do you suspect that bats are living somewhere in or around your house or business? Contact Virginia Bat Pros at 804-729-9097 for affordable and prompt bat removal services in Virginia, including Richmond, Virginia Beach, Glen Allen, and all surrounding areas. We serve residential and commercial clients.
Related Posts:
Can I Get Rid of Bats Myself?
A List of Household Spices to Keep Bats Away
FAQS About Bats in the House