When you need prompt and professional bat removal in Lynchburg, we are the licensed and insured specialists to call! Here at Virginia Bat Pros, we serve all of Hill City, including Campbell, Amherst, and Bedford County.
But that's not all! Our service area extend all the way to Charlottesville, Roanoke, and other major surrounding Virginian cities. You can feel confident that we service your neighborhood with trusted bat abatement at the most competitive prices in town!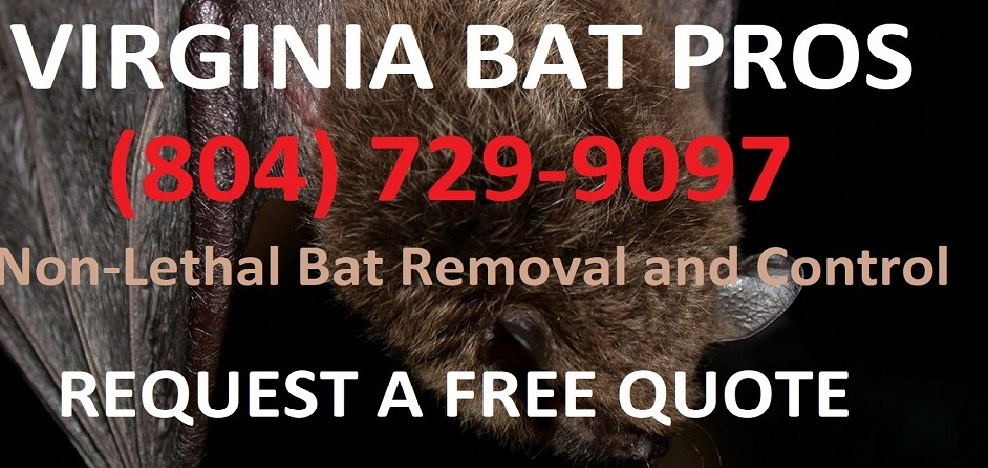 Lynchburg Bat Removal and Control
Virginia Bat Pros has everything you need to protect your home from nuisance bat activity and infestations. On top of retaining extensive knowledge of bats and using high-end materials for our projects, our licensed and insured specialists have more than 10 years of hands-on experience in the wildlife abatement industry. And we specialize in a wide range of commercial and residential nuisance bat services, from extraction and exclusion, to bat cleanup and restoration, inspections, free advice, and much more.
We Back Our Work
As a full-service bat removal and control company, all of our work is backed by a written guarantee, so you can feel confident knowing that your home is in the hands of skilled professionals. Our work is also compatible with several homeowners' insurance carriers to provide bat damage restorations. These attributes, combined with our premium insurance coverage and proficiency in bat abatement, makes us your top-choice for safe and humane bat removal and control in Lynchburg, Virginia.
Request a Free Estimate or Advice Today!
Whether you have a single bat in the house, or a large colony of bats in the attic, we are fully-equipped and qualified to provide safe and affordable solutions in a time frame that's convenient for you. Contact Virginia Bat Pros today at 804-729-9097 to request a free estimate or information about our services, prices, and more. We look forward to delivering affordable and long-lasting solutions for your bat problems!