It is natural to instinctively want to kill any rodent-like pest in your house, but when it comes to bats, you better think twice. Whether you find a lone bat in the house, multiple bats in the attic, or bats around the property, it is wise that you approach the situation lawfully, and humanely. Continue reading to learn why.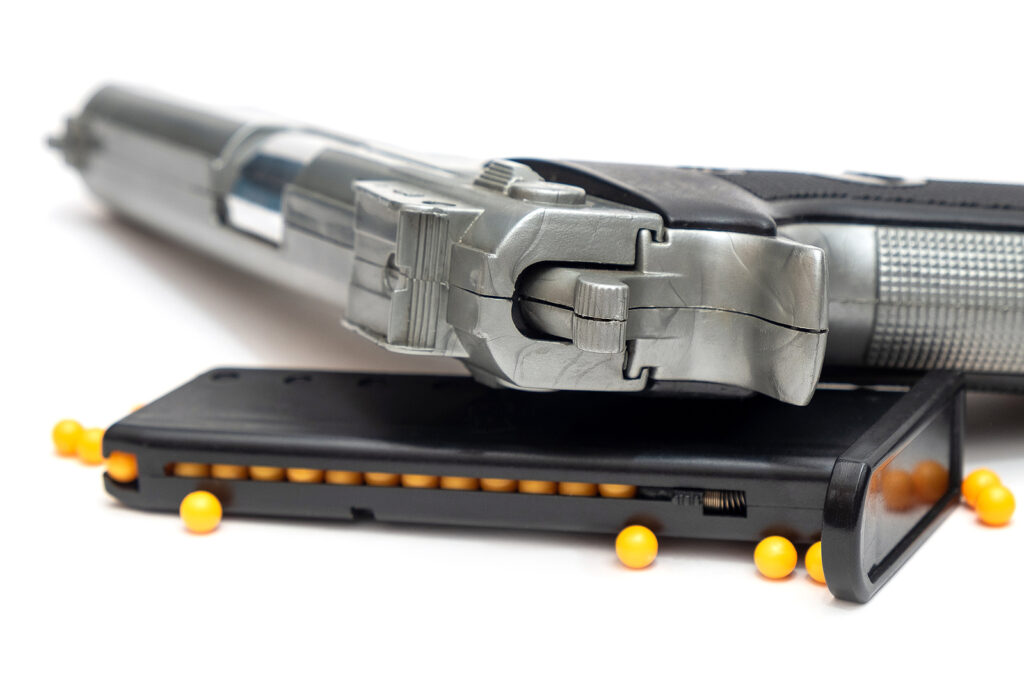 Virginia is Home to 3 Endangered Bat Species
There are many species of bats native to Virginia and its surrounding areas. Three of them are listed as federally-endangered or threatened, and therefore, federally-protected by law. Federally endangered bats in Virginia include the Indiana bat, Gray bat, and Virginia Big-Eared bat, which is our beloved state bat.
So, this means that it could be against the law to trap, harm, or kill a bat in your house. Decreed by the Endangered Species Act, the law says it is a federal offense to, "harass, harm, pursue, hunt, shoot, wound, kill, trap, capture, or collect, or to attempt to engage in any such conduct" any species of wildlife that is listed as endangered or threatened.
The same goes for trapping and relocated a bat on the endangered or threatened species list. Here is what Virginia law says in those regards:
"It is illegal to transport, release, or relocate a bat anywhere other than the property it was caught on (4VAC15-30-50) and poison any animal (including a bat) other than rats and mice on your property (4VAC15-40-50)."

Virginia Administrative Code
So, as you can see, if the bat in your house or the bats in your attic are a particular species on the endangered or threatened species list, you could face both civil and criminal penalties. Even if they are not endangered or threatened, you should never attempt to remove bats yourself. Not only might it be illegal to do so, but you might feel really bad afterwards, whether they are threatened or not. You see, bats are ecologically-important.
Not only do they serve a vital purpose in our local ecosystems and environments, but they also contribute significantly to our local economies. Although they can become nuisances quite quickly in residential and metro areas, bats are vital parts of nature and must be protected at all costs, whether endangered or not. But this does not mean you have to live with bats. There is a perfectly legal and humane approach you can take to get rid of bats.
Professional Bat Removal and Bat-Proofing
The best approach to get rid of bats within the constraints of the law is to hire a licensed and insured bat removal and control company. Not only can they humanely extract bats using state-of-the-art equipment and technologies, but they have the proper resources and permits to relocate bats to a safe and far away habitat where they can live out the remaining years of their life.
A bat exclusion specialist can also help you animal-proof your property against future bat tampering and intrusions. Their strategies for bat control might include environment modifications, bat valve installations, sonar jamming devices, attic vent screens, exterior sealing, and more.
Not sure which critter control company to trust in the Richmond areas with your bat removal and animal-proofing needs? Contact Virginia Bat Pros at 804-729-9097 for prompt and professional bat removal and control you can afford. We serve residential and commercial clients.
Related Blogs:
The Two Most Common Species of Bats in the Attic
You Have Bats in the Attic if You Check Yes to Any of These Questions
What You Need to Know About the Department of Health and Bats