If you discover bats in the attic in Virginia, it is very likely that the roost is one of two common species known to intrude residential properties around this region. Continue reading to learn the top two most common species of bats in the attic, and what to do to get rid of them for good!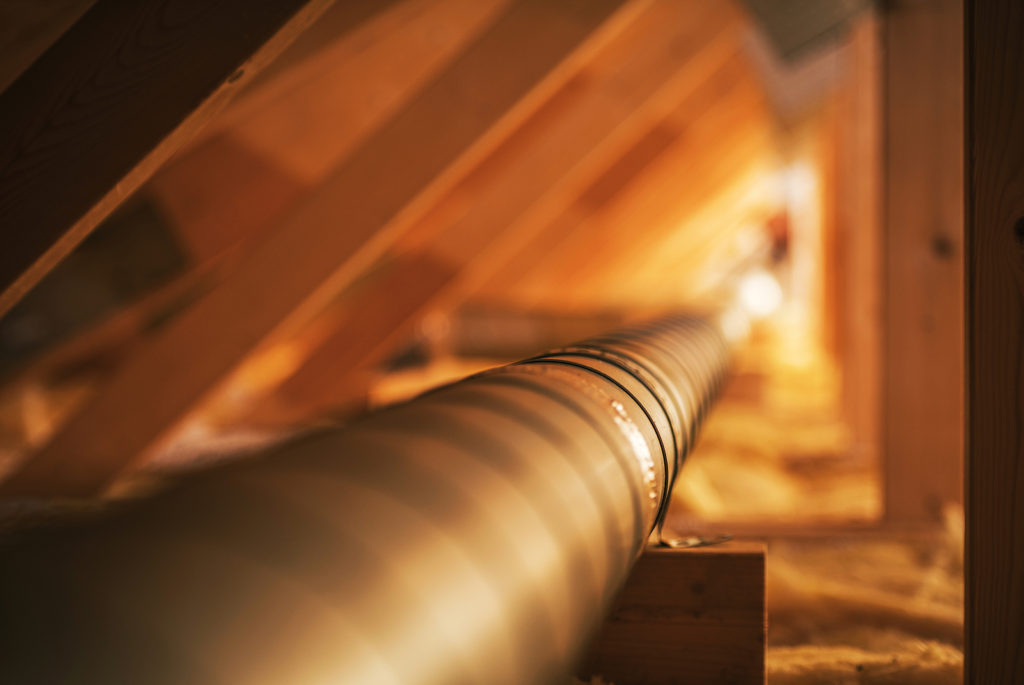 The Big Brown Bat
The Big Brown bat (Eptesicus fuscus) is one of the most common Microchiroptera bat species on this side of the globe, from Canada to Mexico and everywhere in between. Here in Virginia, the Big Brown bat is a promising suspect if you have bats in the attic. When the Big Brown bat is not roosting in residential spaces like attics and barns, they are often taking up space in tree cavities, buildings, riverbank caverns, and under bridges.
Not a solitary species, Big Brown bats generally roost in colonies that can skyrocket to hundreds of bats in as little as a few years. In nature, you can expect a Big Brown bat colony to average around 200 or 300 bats at one time. Mating season is in fall and winter, but female bats become pregnant in Spring and move to a separate colony to rear their pups.
Big Brown bats are insectivores, mainly dining on small insects like mosquitos, wasps, crickets, moths, grasshoppers, beetles, and gnats. They can consume their body weight in insects each night, using their echolocation skills to better dart and dive for prey.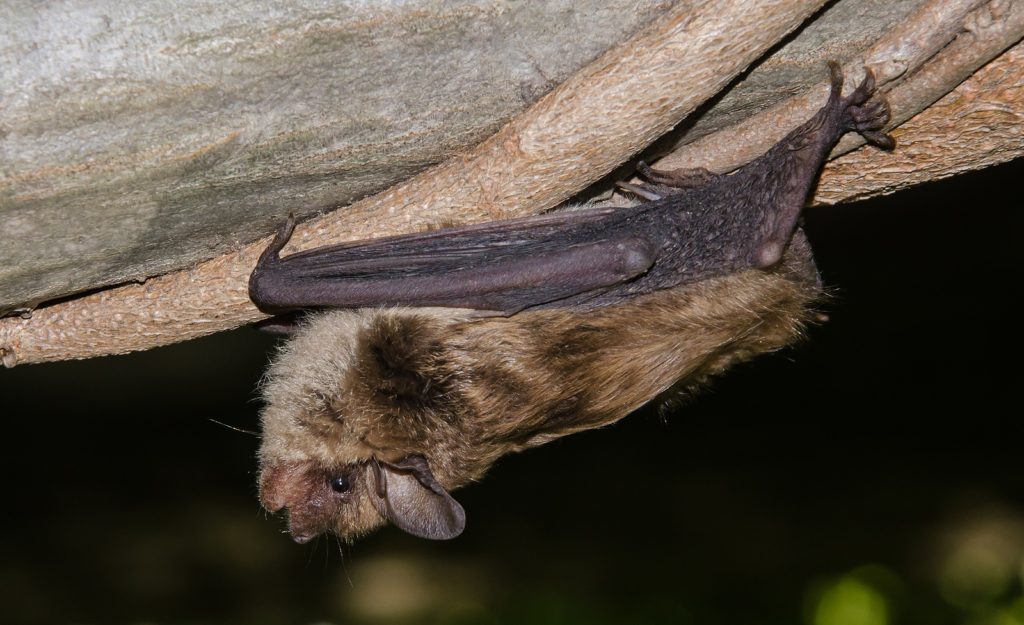 The Little Brown Bat
Another Microchiroptera bat species common to this region of the country is the Little Brown bat (Myotis lucifugus). Very similar to Big Brown bats, Little Brown bats are insectivorous, roost in large numbers, and prefer to take shelter in hollowed trees, caves, buildings, bridges, and of course, attics.
On the other hand, they are much smaller in in size compared to Big Brown bats and can often squeeze through an opening as little as 3/8ths an inch! For this reason, they are a common species of bats that roost in residential attics and spaces.
When homeowners have bats in the attic in Richmond VA, it is usually a colony of Little Brown bats. Because they hibernate half of the year, their roosts often go unnoticed until Spring, when bats come out of hibernacula to birth their young.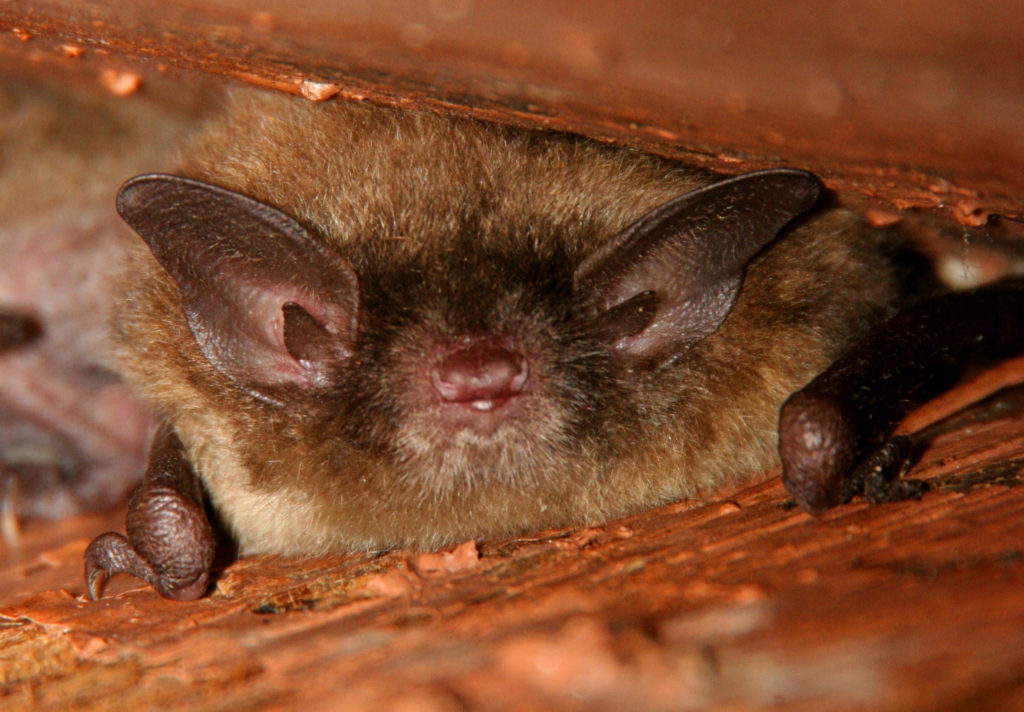 Emergency Bat Removal for Bats in the Attic
Regardless of species, you do not want a bat infestation to go on unresolved. Bats cause a massive amount of destruction to attics, from soiled floorboards and ceilings to attic insulation damage, parasite outbreaks, guano piles, and more. Additionally, bats carry transmissible diseases that are unsafe for your family and pets. Overall, having bats in the attic is unhygienic, destructive, and messy to clean up, so you do not want them in there in the first place.
As soon as you suspect that you have bats in the house or attic, contact a reputable Richmond VA bat control company for emergency bat removal services. A well-established and professional company will provide expert bat clean up and minor attic repairs for damages caused by bats.
Would you like to learn how to protect your home from bat intrusions and damages? Contact Virginia Bat Pros at 804-729-9097 for bat removal and control in Richmond, Virginia. We serve both residential and commercial clients in all surrounding counties and locations.
You Should Also Like:
Top 3 Signs That Suggest You Have Bats in Your House
How Much Does Bat Removal and Control Cost?
What Happens to Bats After Bat Removal?