Bats are terrible house guests. You do not want them anywhere near your residence, or even your property for that matter. So, if you live near wooded areas or bodies of water, or have actually seen bats flying around at dusk, you would be wise to animal-proof your home against bat intrusions and subsequent damages.
Continue below to learn the bat abatement facts that will get you started on protecting your home from nuisance bats.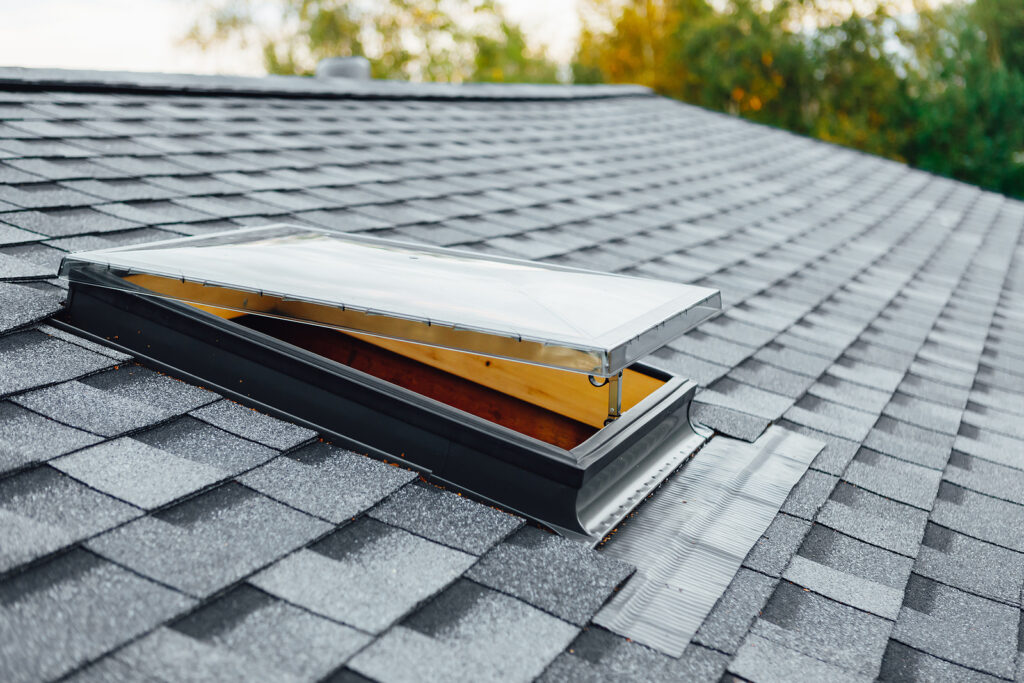 Bats are Highly Destructive
Why are bats terrible house guests? In a few words, they are highly destructive creatures. When bats take up shelter inside your wall crevices, vents, attics, crawl spaces, gutters, or wall voids, you can guarantee one thing: they are going to damage the surrounding structures. Not only do bats chew through electrical wiring and tear down insulation, but they also soil and infect everything with excrement and parasitic organisms (i.e. lice, mites, fleas, ticks, etc.).
Aside from the bio-hazards they leave behind, bats are also structurally-damaging. Bat urine and droppings, also called guano, will accumulate in masses, and eventually seep through ceilings, drywall, floorboards, insulation, and more. This also generates a lingering odor in the living quarters of the home. They are also known to damage electrical wiring and built-in mechanical systems. Bats in the attic are common perpetrators of such damage.
Additional Risks of Having Bats in the House
Bats are also common carriers of several zooonic diseases and infections. These illnesses can be transmitted to both people and pets. Although not all bats have rabies, they are known as common carriers of the virus. As a deadly disease, it is important to stay on top of your pet's Rabies vaccination every year. Aside from disease, bats can also pass on parasitic infections, like bat mites, fleas, and ticks.
Bat Prevention
Now to bat-proofing your home. There are several methods of bat control, which is a system of strategies that prevent bat intrusions and infestations. Such strategies might include using ultrasonic sonar devices, attic vent screens, chimney caps, draft guards, window screens, bat valves, structural sealing, which involves sealing up exterior holes and gaps that bats can use to gain access inside your house. It is strongly encouraged to consult with a licensed and insured bat removal and control company in Virginia for professional bat abatement and exclusion services.
Bat Infestation Season is Upon Us
The best time of year to ensure your house is animal-proofed and protected against nuisance bats is between April and August. This is when bats are birthing their young, which means they are fervently seeking shelter, especially in attics. Act now to prevent bat intrusions and infestations this summer.
Do you suspect that bats are living somewhere in or around your house or business? Contact Virginia Bat Pros at 804-729-9097 for affordable and prompt bat removal services in Virginia, including Richmond and all surrounding areas. We serve residential and commercial clients.
Related Posts:
There Might Be a Bat Infestation in Your House if You See These Signs
Information About Bat Exclusion For Attics
If I See a Bat During the Day, Does it Have Rabies?