When it comes to doing things around the house, there are some things you can do yourself and there are other tasks that are best left to a professional. Then there are those things that can only be performed by certified authority because of local and federal regulation. So, if you suspect that you may have bats in the attic, you are safe to assume that it is not a do-it-yourself kind of job.
Continue reading to learn why you need to hire professional wildlife control services to get rid of bats in the attic or in other areas of your property, and what your first step should be after learning of a bat infestation in your home.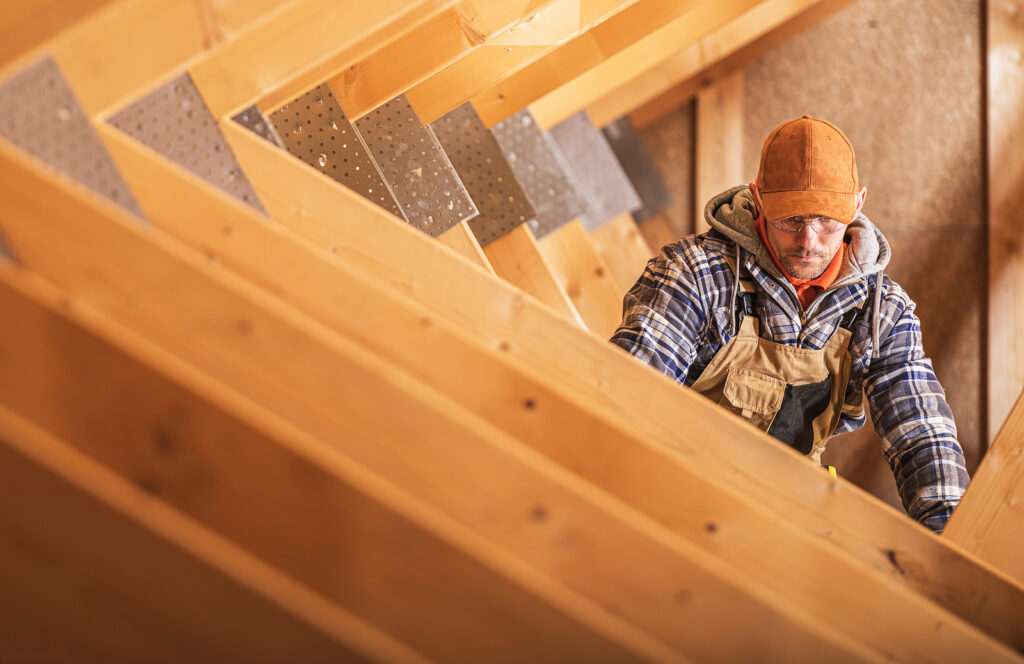 The Only Way to Get Rid of Bats in the Attic
There is only one true and effective method of getting rid of bats in the attic, and that is bat exclusion. Bat exclusion is a technical process that can only be performed by licensed and insured professionals who are properly equipped with the necessary industry equipment, gear, and resources.
You see, the process of bat exclusion involves setting up a system of cutting-edge cameras, sensors, mesh screens, netting, and tubes over all entry points used by bats. This abatement system allows bats to leave the edifice but does not allow them to return. In order to locate bat entry points, you must first know how to identify them; knowledge a professional and experienced bat control expert will have.
After Bat Exclusion
Once bats have been excluded from a property, there is still more work that needs to be done. Not only do bats make a huge mess and damage property, but they will come back if nothing is done to keep them out in the future.
Following bat exclusion, all structural damages and unsanitary messes will need to be addressed, as bat infestations generate a massive amount of destruction. This includes drywall work, insulation replacement, and pest fumigation to remove parasites and bat-related bugs, like lice and mites.
Along with bat damage repair and cleanup, a property will need to be protected against future bat infestations. This service is known as bat proofing, which is a form of bat control. Some elements of bat-proofing work include installing attic vent covers and sealing up all exterior entry holes and openings.
A licensed and certified bat removal and control company in Richmond, VA can provide professional-grade restorations and cleanup for bat damages, as well as bat proofing and bat control assistance.
Are you ready to get rid of bats in the attic with the help of a licensed and insured Virginia bat control professional? Contact Virginia Bat Pros at 804-729-9097 for prompt bat exclusion and affordable bat damage cleanup and restoration in Richmond, VA and its surrounding counties. We serve residential and commercial properties.
Related Posts:
Do You Have Bats in the Attic?
Can I Get Rid of Bats Myself?
Where Do Bats Go After Removal?