Bats are one of the most interesting and amazing creatures on the planet. Among a long and fascinating list of facts, bats are the only mammalian species that is capable of true flight! Other species can soar or float on wind current, but bats can actually fly like the wind. Bats are also ecologically important, as they help pollinate and protect some of our most valuable crops, plus boost our local economies.
We simply don't have the time to go over all the incredible benefits we reap from our local and global bat populations, but we can discuss what bats are up to this summer in Virginia!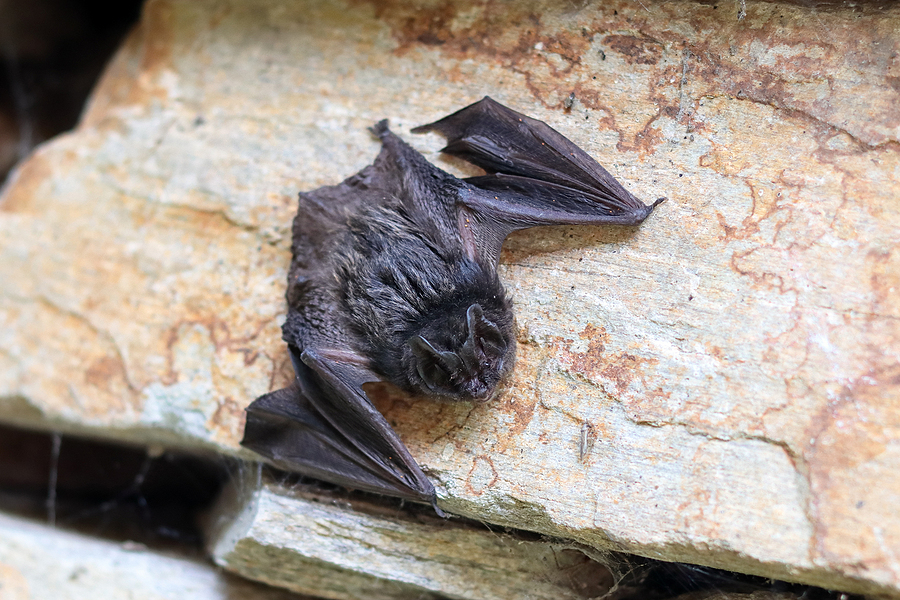 Bat Activity and Behavior in the Summer
Family Time
Bats are just like us when it comes to spending the summer months. They focus their attention on their families! Bats use most of their time in the summer to raise their babies, called pups, in the roosts they've secured earlier in the season. Bats typically like to roost in natural settings like caverns, caves, cliffsides, and hollowed tree cavities, as well as urban settings like attics, chimneys, and bell towers.
Female bats generally give birth to a single pup, so that baby bat gets mom's tender, love, and care all to itself! Of course, this also increases the bat's chance of survival, which is critical to local bat preservation. Because baby bats cannot fly within the first few months of their lives, mother bats must leave them in their roosts during the dusk and evening hours to hunt for food and gather water. Mother bats must stay strong so they can continue to provide nutritious milk for their pups. Remember, bats are mammals!
Hunting
Summer is the perfect season for insect activity, which is exactly what bats are looking for when they head out of their roosts at dusk to hunt. Bats are insectivores that like to eat insects like mosquitos, moths, gnats, and similar flying bugs. Here in Virginia, bat species have built-in sonar known as echolocation that allows them to dive and dart for prey with acute precision.
Bats eat a lot of insects each night. In fact, one single bat can eat more than its own body weight in insects and a single evening. This is like nature's pest control, making our backyard barbecues a much more comfortable experience! A bat's diet also contributes to protecting our local crops, which in turn boosts the economy.
Nuisance Activity
Although bats are an incredible advantage to our world, sometimes they can get a little too close for comfort. Bats can enter into nuisance territory when they decide to roost inside your home or business. As mentioned earlier, bats typically choose dark and private places to roost, such as chimneys, attics, wall voids, and even under porches and along roofing. These places are shady and cool, which keeps them comfortable in the summer climate.
But bat roosts can create a lot of structural damage which can be costly and invasive to repair. Furthermore, bats leave behind. What a mess that can pose several health and safety risks to your loved ones and pets. If you suspect that you have bats in the attic or other area of your property, contact a licensed and insured Virginia bat removal company. They can provide safe and humane bat removal services if they discover bat roosts upon inspection.
Are you looking for a trusted Virginia critter control company to help you solve your nuisance bat problems? Contact Virginia Bat Pros at 804-729-9097 for professional Richmond bat removal and attic restoration services for bat infestations. We serve residential and commercial properties.
Related Posts:
How to Animal Proof Your Home Against Bats
There Might Be a Bat Infestation in Your House if You See These Signs
Top 3 Signs That Suggest You Have Bats in Your House