When it comes to getting rid of bats, there is a long list of "do's" and "don'ts." Fortunately, the majority of these particular guidelines are the responsibility of bat conservationists and wildlife specialists. As for you, all you need to know are the basics of bat removal and control. This makes the list much shorter, and easier to remember.
Continue reading to learn what you SHOULD and SHOULDN'T do if you want to get rid of a nuisance bat problem.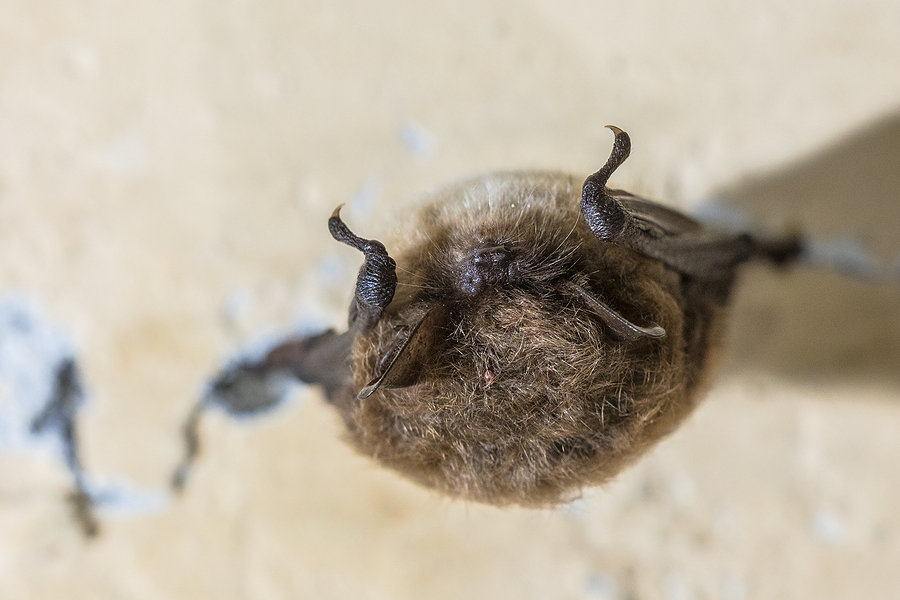 The Do's and Don't of Bat Control
What You SHOULD NOT Do
The most important tip is to protect yourself and your loved ones at all times. Bats are known carriers of several infectious and contagious diseases. Some are highly dangerous and fatal, while others are just gross and obnoxious. Either way, it is vital that you ensure the protection of those around you if you are dealing with a bat in the house. Here's how to do that:
Never attempt to provoke, touch, trap, harm, or kill a bat. Bats are more scare of you than you are of them, which means they will react erratically and unpredictably if you try to tamper with them. More importantly, bats are incredibly important mammals that have a vital role in our surrounding Eco-system.
They require and deserve protection, preservation, and appreciation. Furthermore, laws prohibit interactions with bats without the proper licenses and training. Even wildlife specialists have to follow strict rules and guidelines when extracting and transporting bats.
What You SHOULD Do
If you have bats in the attic, in the house, or around the outside of your property, you definitely need some form of intervention. Just be sure that intervention is not implemented by you or anyone you know. Under no circumstances should you ever try to take care of a bat problem on your own. Instead, as soon as you know bats are an issue for your home, contact a local and licensed Virginia bat removal company for safe and humane service you can trust.
Do you think you might have bats in the attic in your house? Contact Virginia Bat Pros at 804-729-9097 for affordable and prompt bat removal services in Virginia, including Richmond, Fredericksburg, Manassas, and all surrounding areas. We serve residential and commercial clients.
You Might Also Enjoy:
Can I Get Rid of Bats Myself?
A List of Household Spices to Keep Bats Away
FAQS About Bats in the House